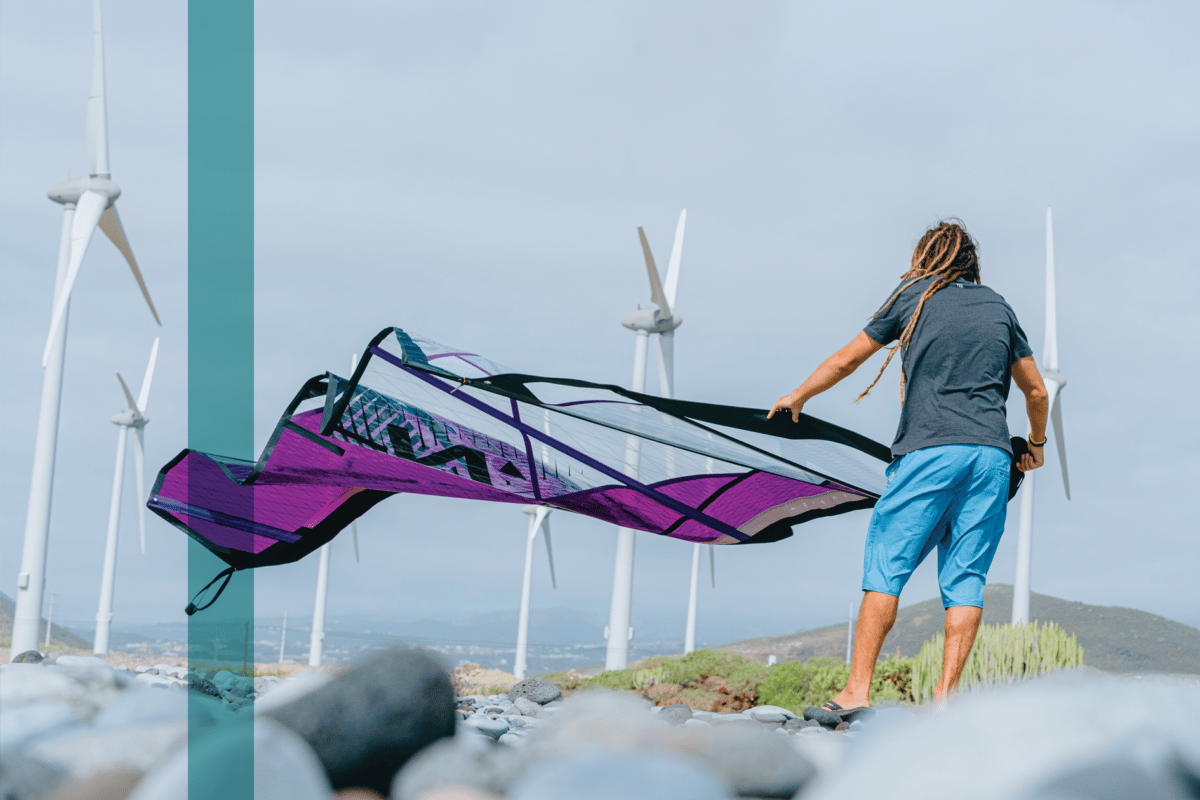 A unique European player in the windsurfing market
Created in 1980 and bought in 2010 by two windsurfing enthusiasts, Nautix designs, develops and produces windsurfing accessories in Southern Brittany. Our production and know-how make Nautix a unique player in the European and worldwide windsurfing market.
Nautix Windsurf is first and foremost a team divided between the Research & Development department, the production teams, the marketing and sales teams. We distribute our products through a large network of dealers, surf shops and clubs in France and abroad. This direct contact allows us to be as close as possible to the riders' needs.
In the past, Nautix was one of the first producers of carbon booms: a reference in the market. We have kept this know-how and recently invested in new technologies allowing the production of high quality masts.
Sustainable innovations
The Nautix Windsurf R&D team works in close collaboration with sailing centres, surf shops and individual riders/testers to offer technical and innovative products for windsurfing. Our aim is to offer you durable, reliable and high performance accessories.
Thanks to our close links with university and industrial research centres, we develop new technical solutions in relation to the latest technological developments.
Finally, we collaborate with many major players in the boardsports and yachting industry as a subcontractor.
Nautix has been ISO 9001 certified for its quality management system for over 10 years.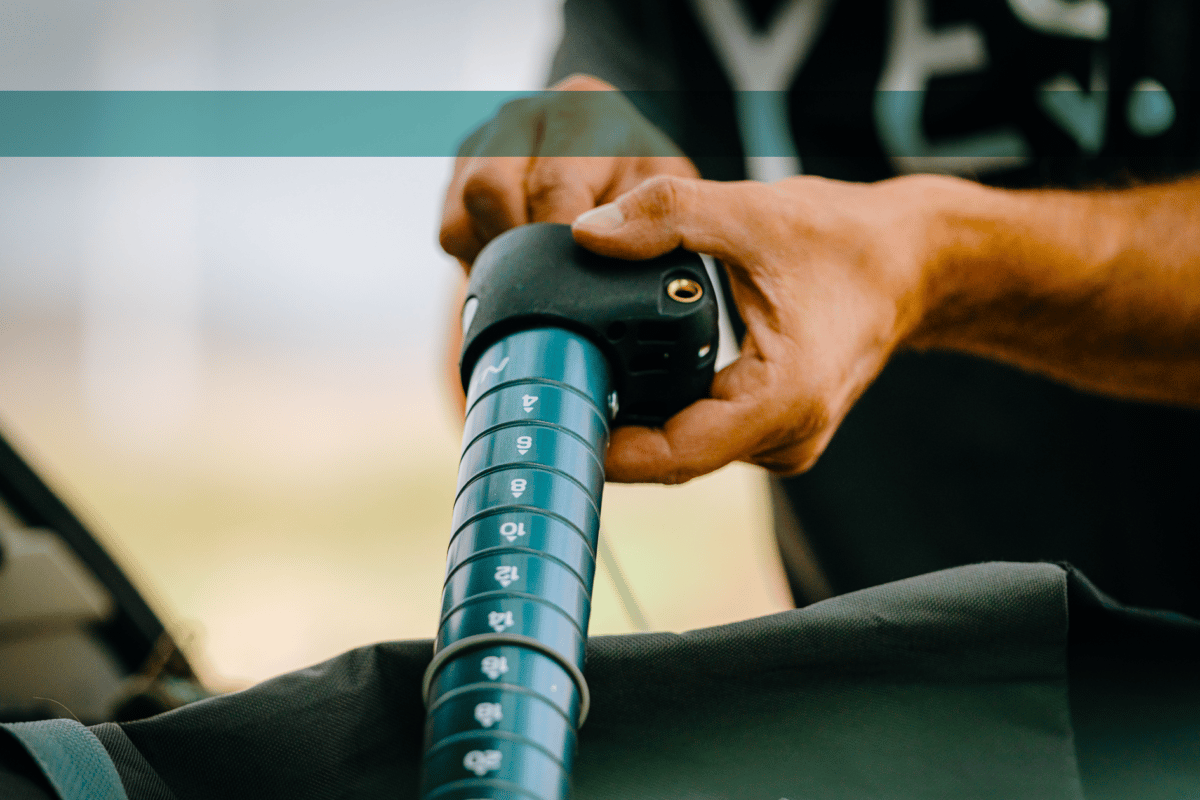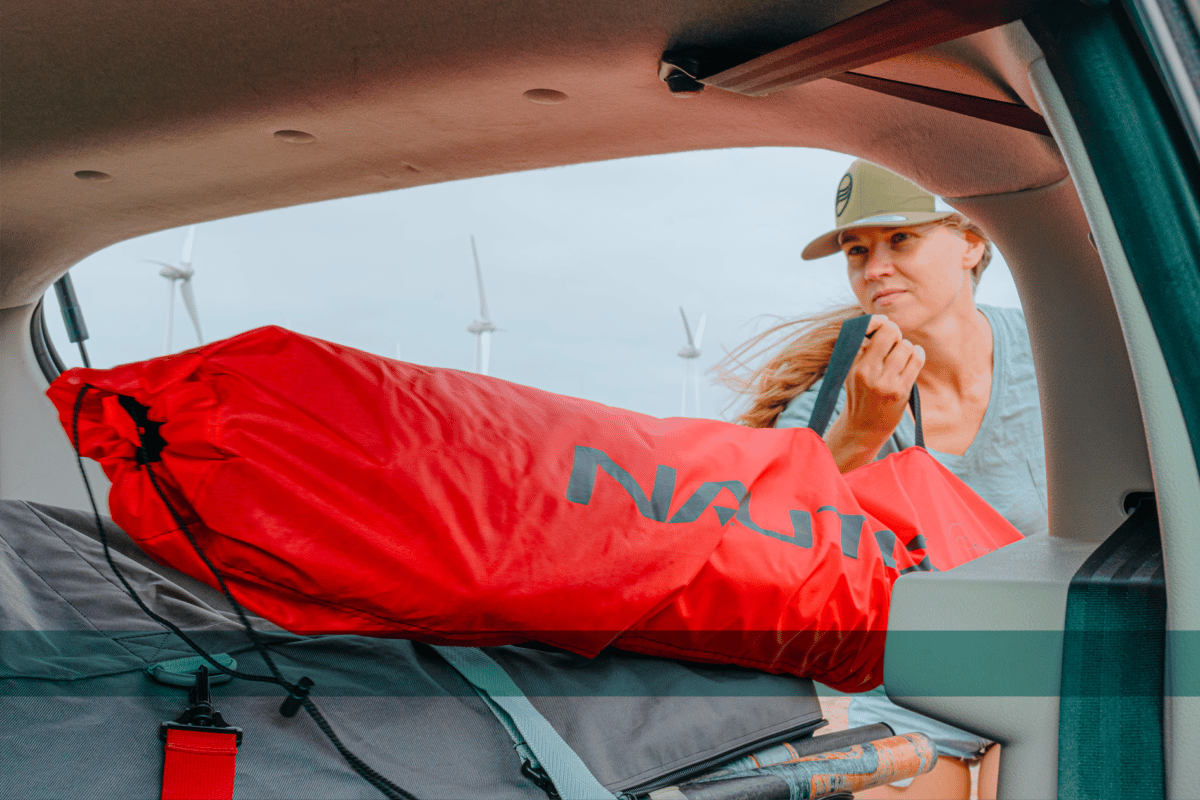 The environment: a commitment
Nautix has always been concerned about environmental issues and is an active member of the Respect Ocean association. We are committed to putting the principles of global sustainability and social responsibility at the heart of our vision and actions. For example, we have always used more than 85% recycled aluminium in our booms and mast extensions.
We are regularly monitoring and testing new biomass materials, recycled components and new technical solutions that can be integrated into our manufacturing processes.
#NautixWindsurf, it's high performance accessories adapted to all levels of windsurfing practice